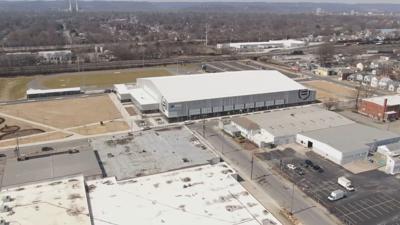 LOUISVILLE, Ky. (WDRB) — A new attraction is bringing both change and challenge to a long-neglected west Louisville neighborhood.
The Louisville Urban League cut the ribbon Tuesday on its new $53 million Norton Sports and Learning Complex.
But the facility is already off and running. It has hosted five track meets in the past three weeks with athletes from 38 states and 18 countries.
The complex is on track to bring new dollars and development to the Russell neighborhood.
"I think we've underestimated what is really going to happen, because this facility is in our city and in the west end," Urban League President and CEO Sadiqa Reynolds said.
The new attraction is expected to change the dynamics of the neighborhood.
"I think we'll see the need to have restaurants," said Karen Williams of Louisville Tourism. "I think we'll have the need to have facilities. I think probably within a year or so, we'll hear about hotels opening in this area."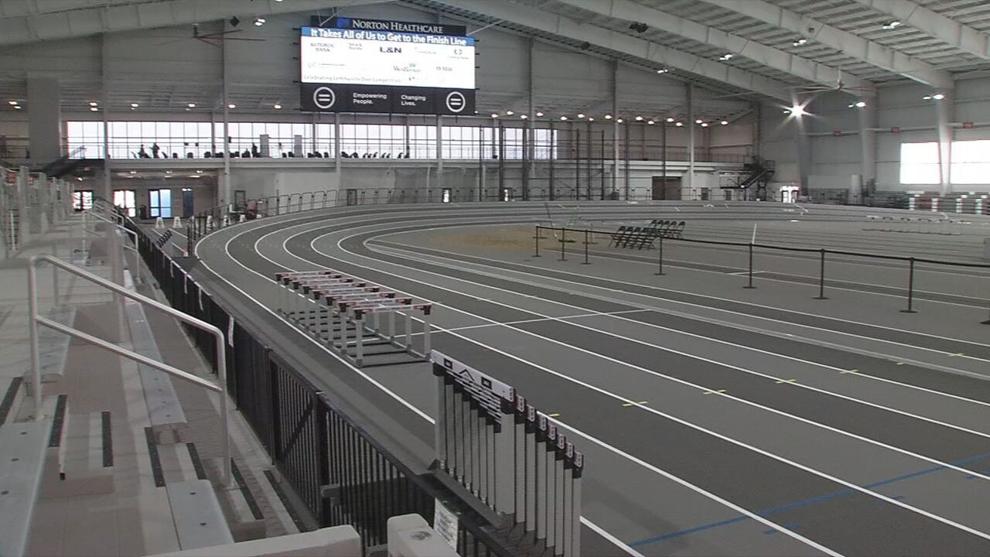 Beverly Turner lives within walking distance of the facility and is excited to see the transformation what was a weed-infested, abandoned tobacco processing plant.
"I can see this area being built up, and I can see our neighbors taking pride in this," she said.
But Turner said she has already been contacted about selling her home and is concerned that new development could displace the people who already live here.
"It's kind of insulting, because there was no interest in it before," she said. "And now they want to try to encourage us to sell out and move."
Reynolds said gentrification has always been a concern. She said the Urban League has already begun working with neighbors.
"We've had several events to say to people, 'Listen, if you own a home in the west end, if you can afford be still, be still. If you need help with taxes or whatever, come and talk to us.'"
Turner said she does not plan to go anywhere.
"I want to be a part of this," she said.
She wants to be part of an effort to race toward the future without leaving anyone at the starting line. But beyond dollars and cents, Reynolds said she hopes the complex will raise the spirits and boost the pride of west Louisville.
"We can grow in a way in a way that respects everybody's presence," Reynolds said.
---