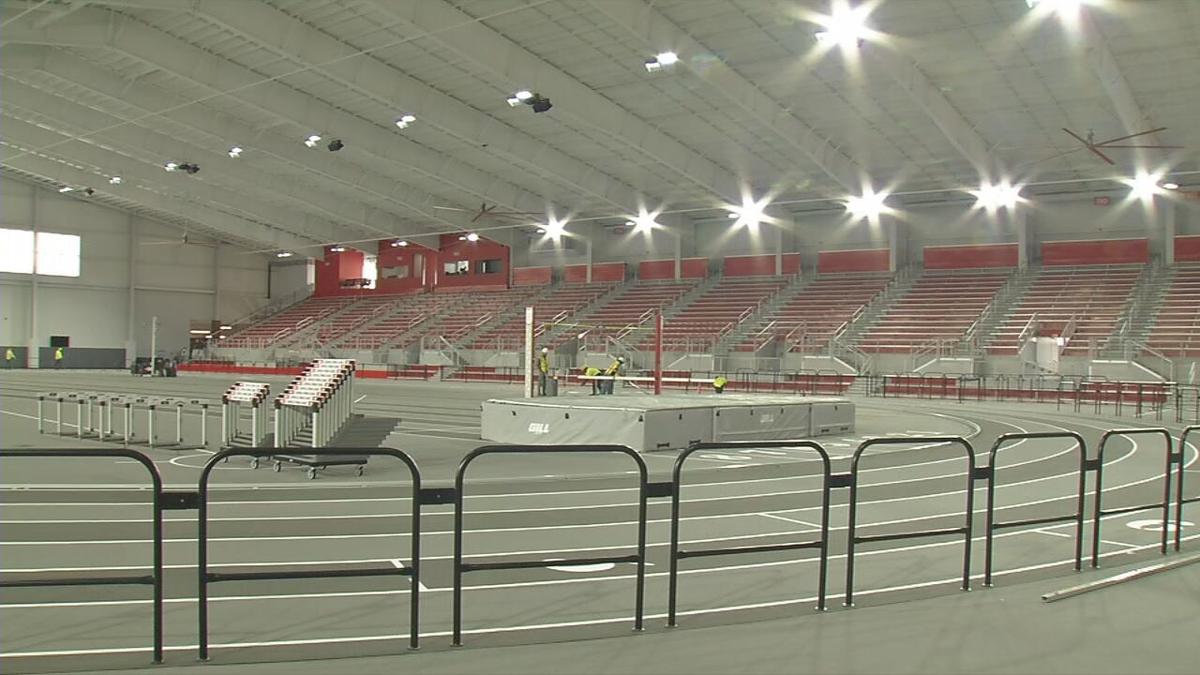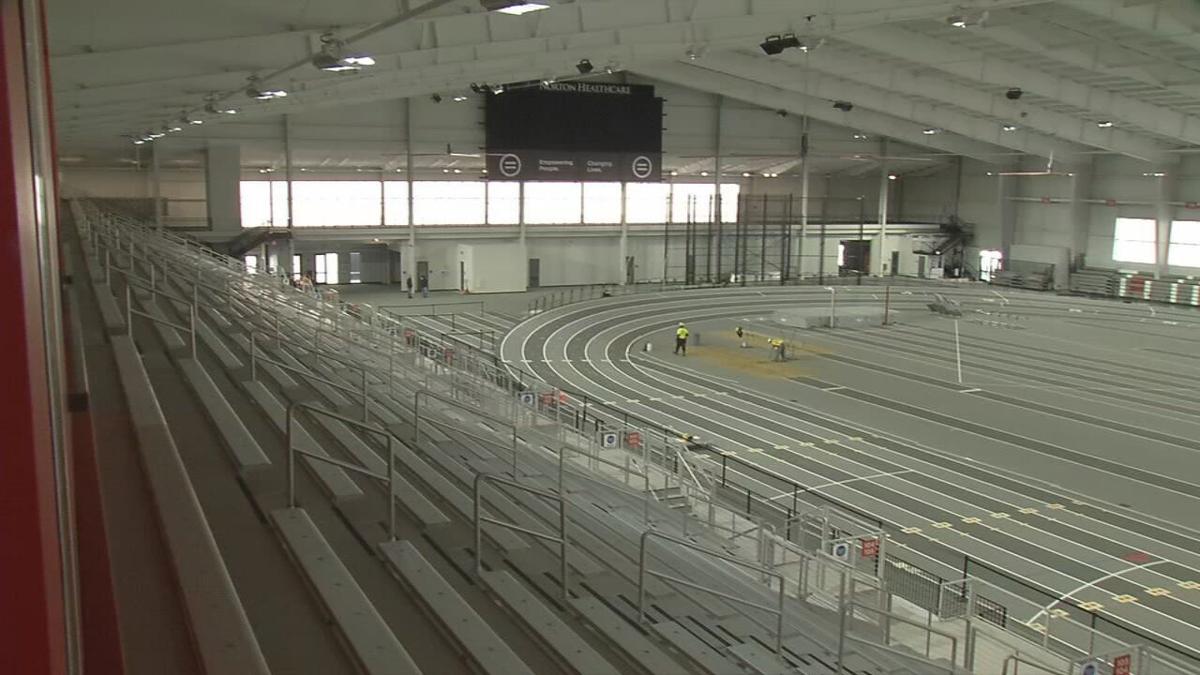 LOUISVILLE, Ky. (WDRB) — A state-of-the-art sports and learning complex on the corner of 30th and Market streets in west Louisville will officially open Wednesday for its first event.
It will mark the completion of a Louisville Urban League project — officially named the Norton Healthcare Sports & Learning Center — that was announced in 2017 part of a revitalization effort for the region.
The Urban League raised around $43 million of the $50 million needed for construction.
"The Louisville Urban League is a civil rights organization, and it is a civil rights organization that built this facility," Louisville Urban League President and CEO Sadiqa Reynolds said.
The facility features a 200-meter indoor track along with 4,000 seats around the complex. There are also multiple meeting spaces, VIP boxes and recreational rooms that feature a miniature bowling alley and rock climbing wall.
Located in west Louisville, it's expected to make a significant impact on the area.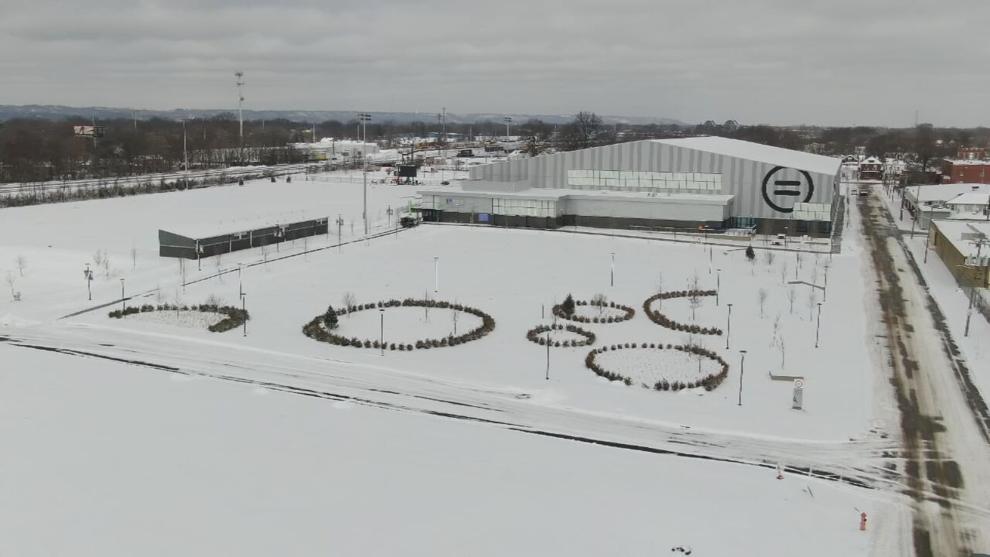 "For this organization — in this part of the community in the heart of where life expectancies are shorter, where there have been no investments, where we have a food desert, where all of these things are happening — to have this facility is remarkable," Reynolds said.
The complex is unique in that it's as much of a learning center as it is an athletic facility.
Just through the doors of the entrance is a wall paying tribute to the social justice movement that occurred in Louisville during the construction of the complex. The wall pictures Breonna Taylor, David McAtee, Travis Nagdy and Tyler Gerth, along with other Black leaders in the community such as Hannah Drake and Wade and Alice Houston.
"We want people to understand what justice means for us," Reynolds said. "We want our young people in this community to be inspired and those who will come from other places to feel like they've learned something."
There is a wall on the 30th Street side of the building that features pictures and quotes from famous Black leaders from the likes of Louisville's Muhammad Ali to Harriet Tubman.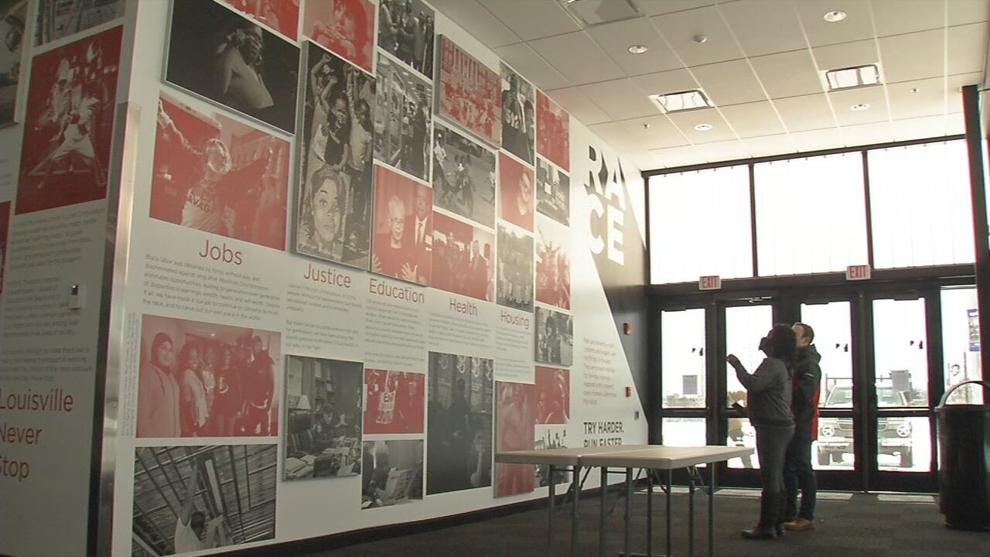 As athletic events get underway Wednesday for the first time, the Urban League is hopeful that people learn about the community and culture of the city when they're on the campus.
"We built this in a pandemic with a lot of civil unrest happening in our communities, a lot of which we participated in," Reynolds said. "We needed to tell that story too and to be honest about what we were feeling and experiencing even as we were building."
Copyright 2021 WDRB Media. All Rights Reserved.
---